INNOVATION IN TEACHING
education grants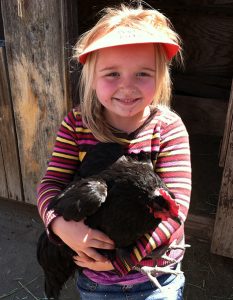 Schools in the table grape growing regions of California's San Joaquin and Coachella valleys are benefiting from grants awarded this academic year by California table grape growers.
In total, 56 education grants worth up to $750 each were awarded to educators with innovative teaching ideas.  These projects, which will be completed in the spring of 2017, are reaching more than 7,500 students.
Click here for summaries of the 56 selected teaching ideas.
The next funding cycle for the Innovation in Teaching education grants will be in the fall of 2017.  For information, contact educationgrants@grapesfromcalifornia.com.
The Innovation in Teaching education grants are part of a community service program of the California Table Grape Commission, funded by California's table grape growers.