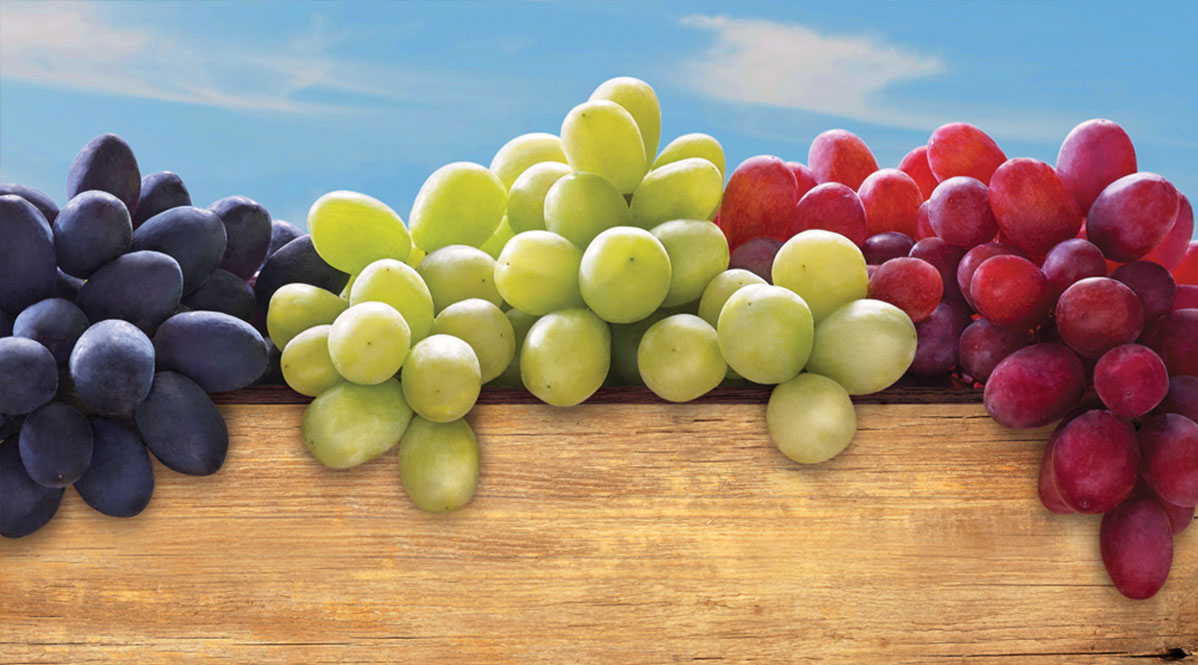 Retailers

GIVE SHOPPERS
bunches of flavor
The California Table Grape Commission believes that top notch research is the best foundation for driving sales at retail.  Quantitative and qualitative research that is regularly conducted and compiled reveals consumer buying preferences regarding grapes and the marketing tactics that can boost grape sales in the department.
Three top-line conclusions from the latest research are: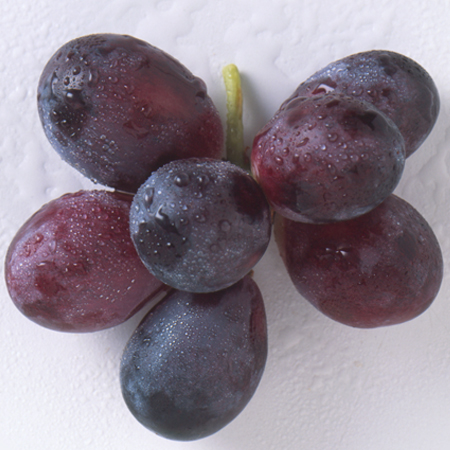 Grapes are the third most popular fruit on grocery lists - it makes sense to advertise them frequently.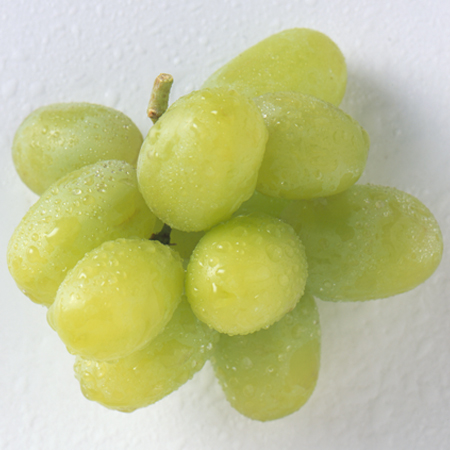 Front page ads produce the highest volume impact for the grape category.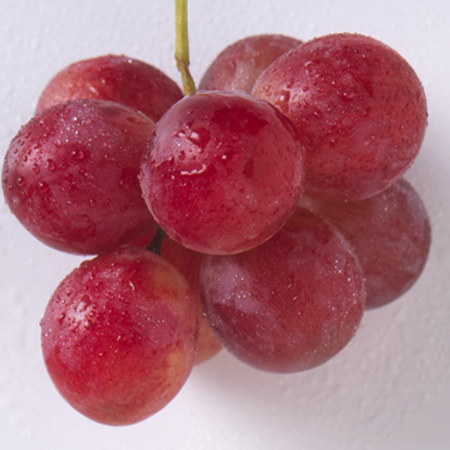 Multiple grape variety promotions produce the greatest volume lift.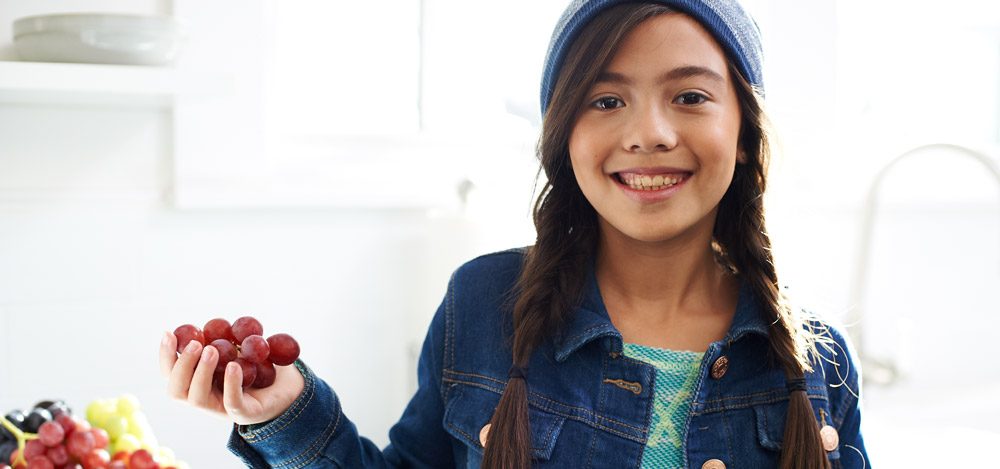 Consumer Research
Good news! Consumer loves California grapes. In fact, recent research1 shows that grapes are the third most popular fruit in the U.S., a place they have held for 10 straight years.
Grapes fresh Trends. 2016 Fresh Trends, Volume CXXIII No. 53, pgs 6, 44-45, The Packer, Mar 2016.
HEALTH AND WELLNESS
at Retail
Health and wellness continues to be top of mind with consumers today, and is viewed as a means to a better quality of life overall.  Consumers are proactive in their pursuit of wellness, and directed by their very individual perceptions of what "quality of life" means to them.  Today a fresh focus is key, and the store perimeter offers numerous options.  Versatile Grapes from California are the third most popular fruit in produce departments and with good reason – they taste great, are healthy and can be enjoyed anytime, anywhere, as a snack or fresh ingredient
Grapes from California Are A Whole Bunch of Healthy
Grapes from California are a natural source of beneficial antioxidants and other polyphenols.  Grapes have just 90 calories per serving (3/4 cup), no fat, no cholesterol and virtually no sodium.  They are a good source of vitamin K and contain 5% of the recommended daily intake for potassium.
Storage & 
Handling
Grapes keep very well – up to two weeks – when stored and handled properly. Here are some tips to keep your grapes in the best condition possible.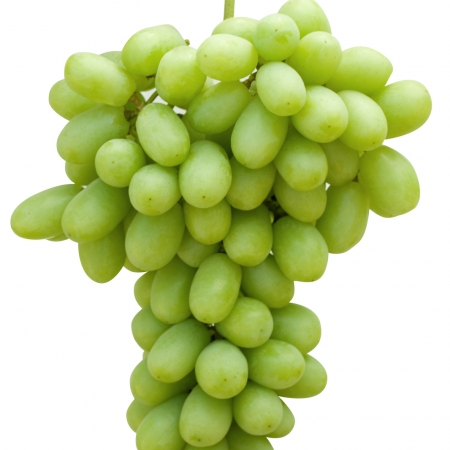 International
Licensing
The California table grape industry has partnered for many years with the United States Department of Agriculture in the development and protection of new table grape varieties.  The California Table Grape Commission is the exclusive licensee of the U.S. patent and international plant variety rights associated with these varieties.  Click here for lists of licensed/authorized international growers of protected varieties.
ABOUT
California

TABLE GRAPES

Californians have been cultivating grapes for more than two centuries. Today, 99 percent of U.S. table grapes are produced in California's warm, dry climate that is ideal for grape growing. With more than 85 grape varieties grown, California grapes come in three colors—green, red and black—and are in season from May through January.
Explore California