Community
Outreach

Welcome!
Giving back is the focus of the community outreach program funded by California table grape growers. Current efforts revolve around extending the benefits education provides by funding classroom grants for teachers and scholarships for graduating seniors.
Scholarships
California table grape growers are offering three types of scholarships to students in the table grape growing regions of California.
Two types of scholarships are offered for field workers and their children. The first is for graduating seniors who wish to begin their higher education journey at a community college, and the second is for graduating seniors who wish to attend a four-year university or college.
A third type is available for graduating seniors who are interested in studying agriculture at a four-year California college or university and building a career in the table grape industry.
Three of each type of scholarship are available. The deadline for all scholarship applications is Friday, February 10, 2023 at 5 p.m.
Please contact the California Table Grape Commission at 559-447-8350 or [email protected] with any questions.
Meet the 2022 Recipients
Education Grants
The community outreach program provides Innovation in Teaching Education Grants to support innovation and learning in classrooms across California's grape growing regions. Grants are awarded to elementary, junior high and high school educators for innovative classroom projects in the areas of agriculture, art, California history, health, math, and science.
Learn More
CLASSROOM
SUPPORT
California's table grape growers support teachers and students in the classroom by providing lesson plans for teachers, activities for students, grape history, coloring sheets and printed materials such as stickers, posters and recipe cards.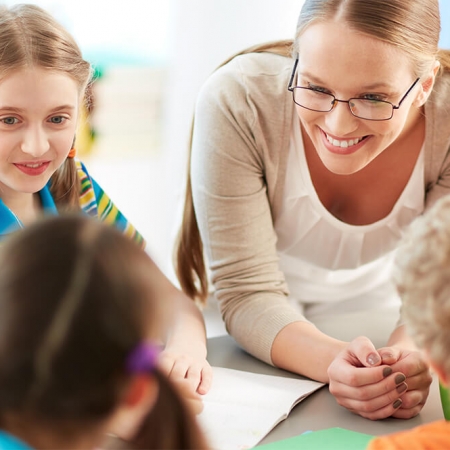 Lesson Plans
The California Table Grape Commission works with teachers to develop objective curricula that cover a variety of disciplines.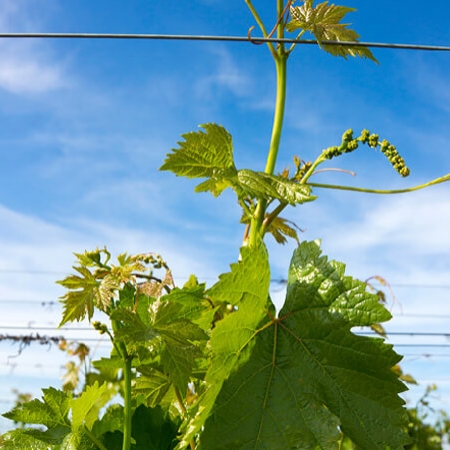 History
For more than two centuries, Californians have been cultivating grapes.
Coloring & Activity Sheets
Teach Kids about healthy eating with this fun maze featuring California grapes!
ADDITIONAL COMMUNITY
outreach
Recipe cards, bookmarks and fact sheets are some of the many materials that have been donated to community groups and organizations. Other outreach activities have included science fairs, after-school programs, 4-H and health and nutrition projects in schools and senior centers. The community outreach program is one of many ways that California table grape growers like to give back to their communities.
For questions or requests for more information, email the commission at [email protected] or call 559.447.8350.
ABOUT
California

TABLE GRAPES

Californians have been cultivating grapes for more than two centuries. Today, 99 percent of U.S. table grapes are produced in California's warm, dry climate that is ideal for grape growing. With 90 grape varieties grown, California grapes come in three colors—green, red, and black—and are in season from May through January.
Explore California