Recipes
featured
videos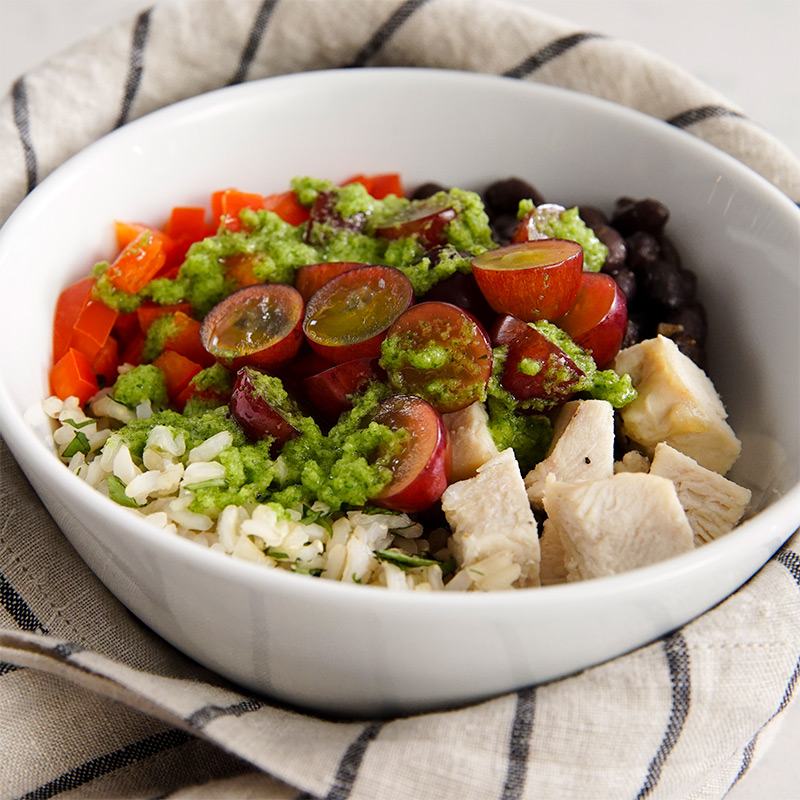 Chicken Burrito Bowl
This chicken burrito bowl with Grapes from California includes ingredients from all food groups, making it a healthy one dish meal. The flavorful and spicy Green Chile-Lime dressing is perfectly balanced with the sweet and juicy grapes.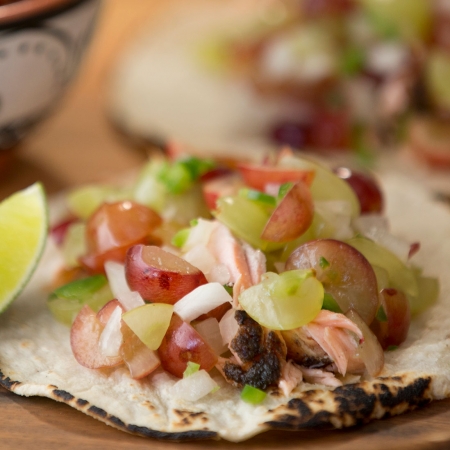 Grilled Salmon Tacos with Grape Pico de Gallo
Grapes from California are a great alternative to tacos of all kinds, adding a fresh burst of flavor and color. Try this Grilled Salmon Tacos with Grape Pico de Gallo recipe the next time you are in the need for a cool new twist to taco night!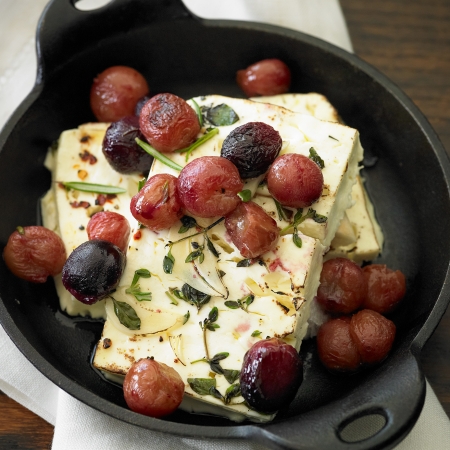 Baked Feta Cheese with Roasted Grapes
In this Mediterranean-inspired recipe, roasted Grapes from California offer lovely color, delicate sweetness, and warm, juicy texture to complement salty, creamy feta. Savory with a hint of sweet, this amazing California grape appetizer is perfect for parties.
More Videos
from Registered Dietitians
DOWNLOADABLE COOKBOOKS
Eating for Immune Health
ABOUT
California

TABLE GRAPES

Californians have been cultivating grapes for more than two centuries. Today, 99 percent of U.S. table grapes are produced in California's warm, dry climate that is ideal for grape growing. With 81 grape varieties grown, California grapes come in three colors—green, red, and black—and are in season from May through January.
Explore California