Recipes
featured
videos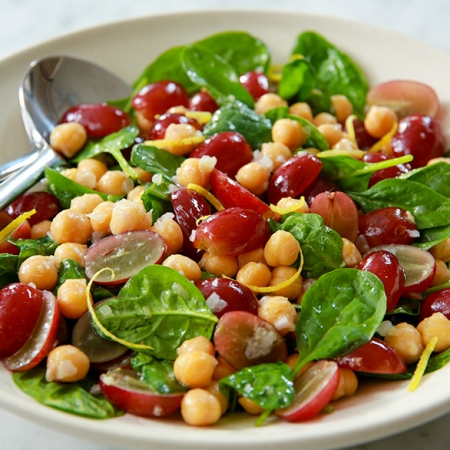 Warm Chickpea and Grape Salad
Just six flavorful and nutritious ingredients — olive oil, garlic, ginger, chickpeas, baby spinach, and grapes from California — make this an amazing lunch or dinner.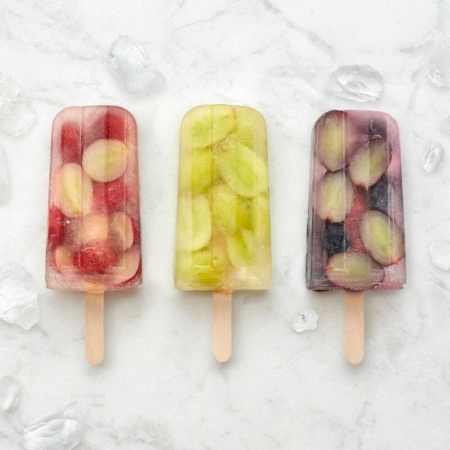 Frozen Grape Lemonade Pops
Frosty-fresh flavor with California grapesicles.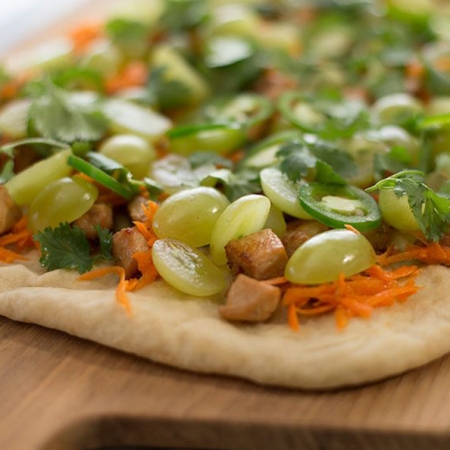 Bánh Mì-Style Flatbread with California Grapes
California grapes add a fresh twist and healthy boost of nutrition, flavor, and color to this recipe created by Patricia Bannan, MS, RD. This delightful dish captures the essence of the classic Vietnamese sandwich but reimagines it to deliver those fresh flavors as a modern flatbread.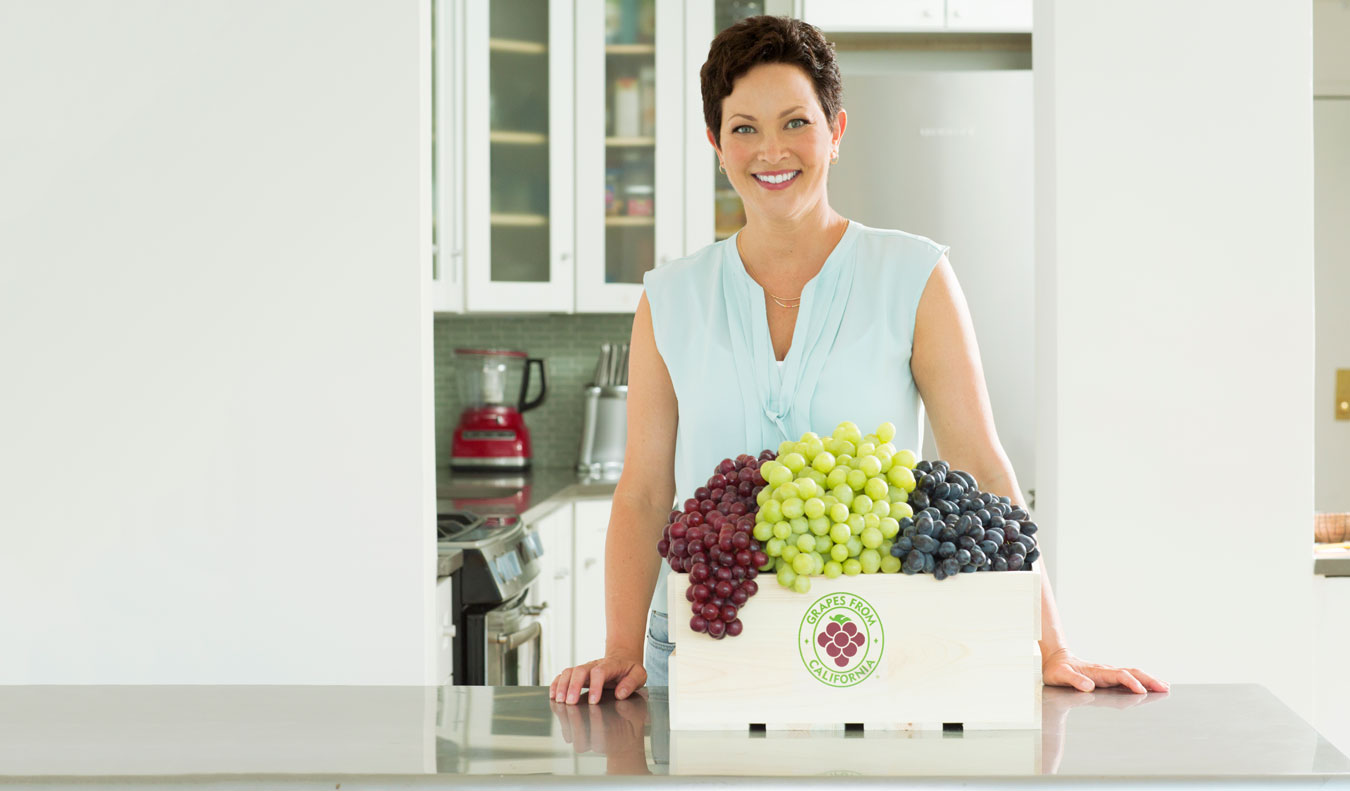 Featured Registered Dietitian
Ms. Ellie Krieger,
M.S., R.D.
Ellie Krieger is a celebrity chef, best-selling and award-winning author, and nutritionist who believes the best route to eating healthy is to focus on flavorful foods that happen to be good for you. One of her go-to choices is Grapes from California.
VIDEOS
from Ms. Ellie Krieger, Registered Dietitian
More Videos
from Registered Dietitians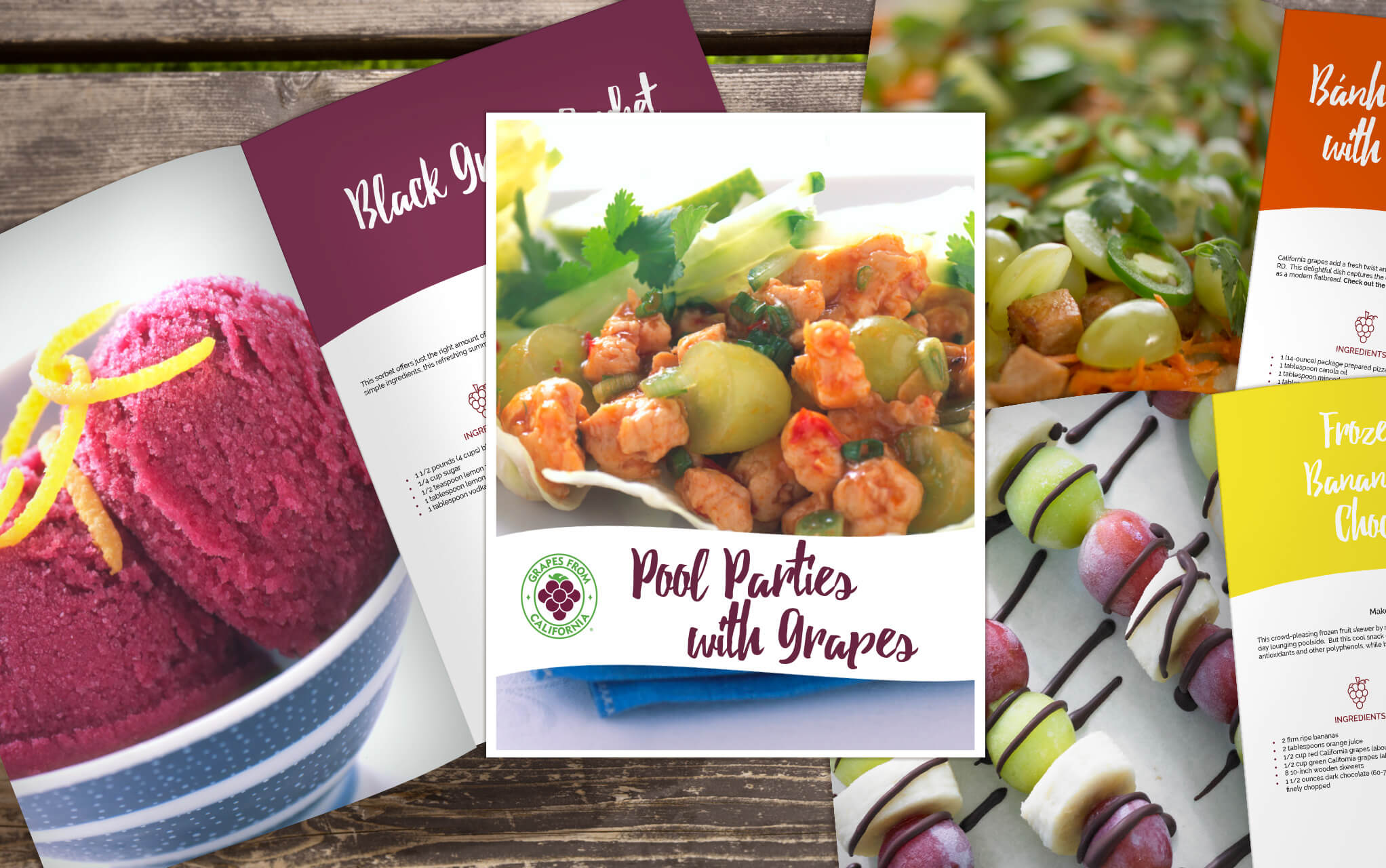 DOWNLOADABLE COOKBOOKS
Pool Parties
ABOUT
California

TABLE GRAPES

Californians have been cultivating grapes for more than two centuries. Today, 99 percent of U.S. table grapes are produced in California's warm, dry climate that is ideal for grape growing. With more than 85 grape varieties grown, California grapes come in three colors—green, red and black—and are in season from May through January.
Explore California