INNOVATION IN TEACHING
education grants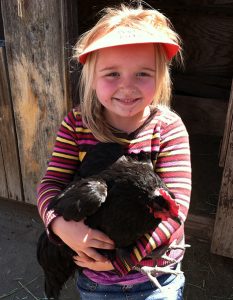 California table grape growers are proud to announce the 46 winners of Innovation in Teaching Education Grants. Thousands of students in the Coachella and San Joaquin valleys will benefit from these education grants.
See a list of the winning projects.
For more information about the education grants, please contact the commission office at [email protected].