INNOVATION IN TEACHING
education grants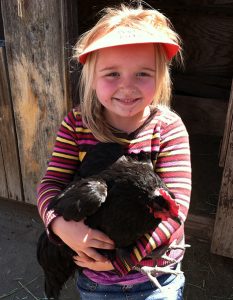 The California Table Grape Commission is now accepting applications for the 2019-20 Innovation in Teaching education grant program, funded by California table grape growers.
Grants of up to $750 each will be awarded to elementary, junior high, and high school educators (teachers, counselors, resource directors, and librarians) in the table grape growing regions of California. Grants will be awarded for innovative classroom projects in the areas of math, science, agriculture, California history, art, and health.
Applications are due by November 22, 2019, and can be emailed to educationgrants@grapesfromcalifornia.com or mailed to the California Table Grape Commission, 392 W. Fallbrook Avenue, Suite 101, Fresno, CA 93711.
For more information about the education grants, please view the cover letter and application below and/or contact the commission office at educationgrants@grapesfromcalifornia.com.
2019 Education Grant Application