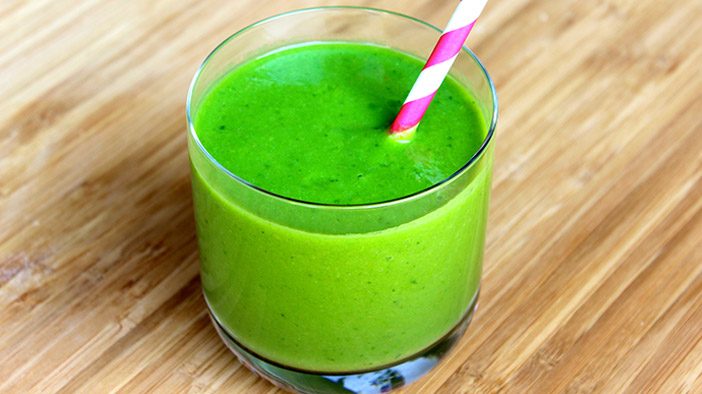 DIRECTIONS
Blend together all ingredients and enjoy!
Ingredients
2 cups of green California grapes
2 cups baby spinach
Juice of 1/2 lemon
1/2 cup almond milk
1/5 avocado
2 teaspoons chopped ginger
DIRECTIONS
Blend together all ingredients and enjoy!
Notes
Created by Mitzi Dulan, RD
This is a Vegan recipe
This is a Gluten-free recipe
This is a Clean-eating recipe
This is a Vegetarian recipe
This is a Paleo recipe
This is a Dairy-free recipe
This is a Healthy-fats recipe
Servings
Makes one 12 oz. serving
ADDITIONAL RECIPES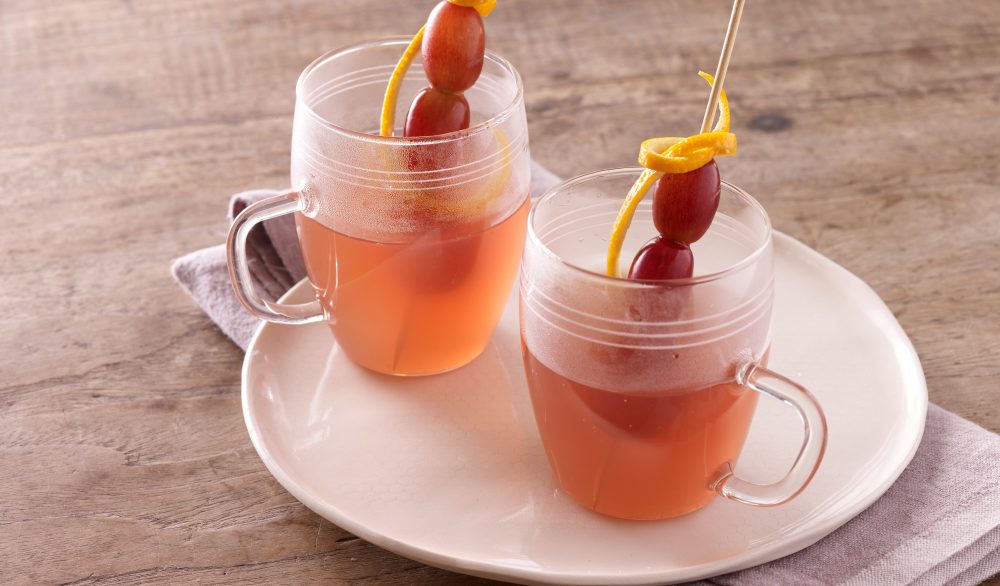 | | |
| --- | --- |
| Type: | Beverages |
| Serving Size: | Yield: Makes 4 servings |
ABOUT
California

TABLE GRAPES

Californians have been cultivating grapes for more than two centuries. Today, 99 percent of U.S. table grapes are produced in California's warm, dry climate that is ideal for grape growing. With 90 grape varieties grown, California grapes come in three colors—green, red, and black—and are in season from May through January.
Explore California